September 11, 2018
How to Build a $6 Billion Business Around Security, Privacy and Trust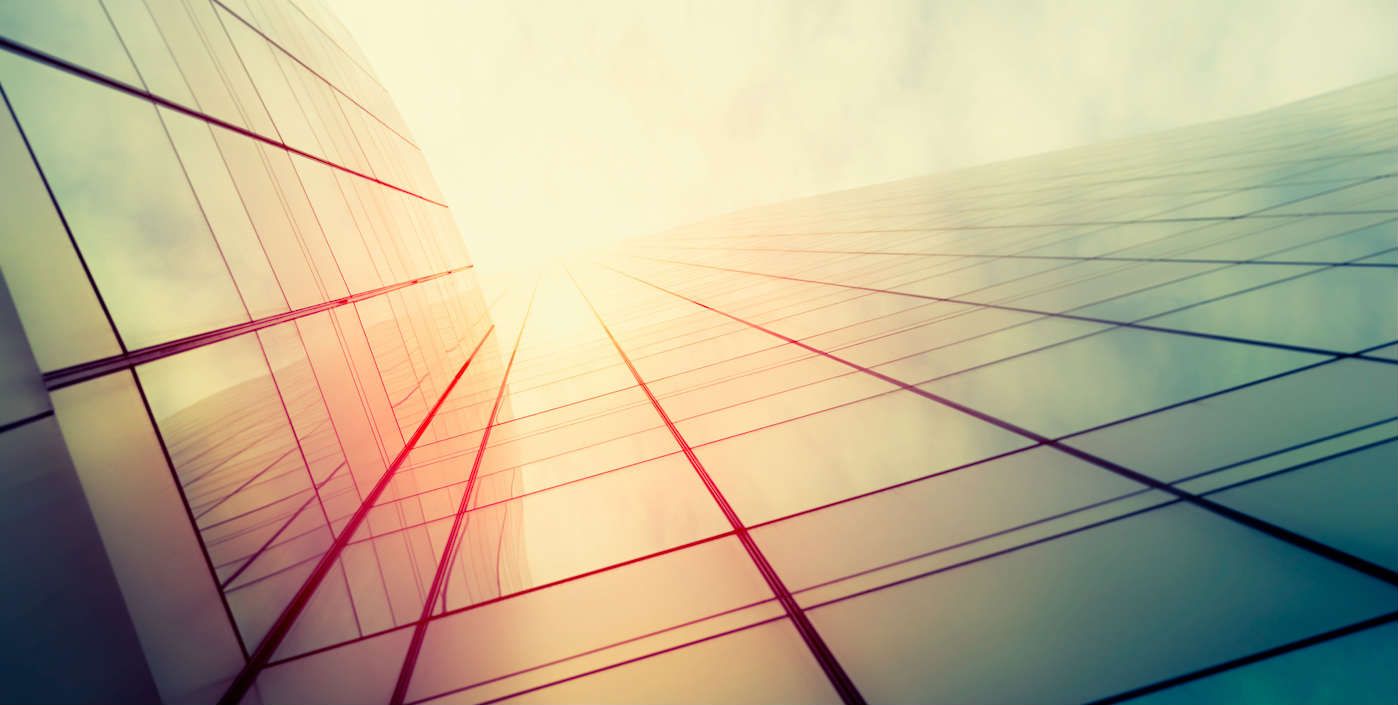 When your business relies on data, you need customer relationships that are founded on trust. Without it, customers will always question why you need information, how you're planning to use it, and whether they should restrict access or switch to another provider they trust more. At Georgian, we see an opportunity for companies to differentiate themselves and build a business around trust by considering how they approach fairness, explainability, transparency, security and privacy as vital business issues that help you build trust.
As Georgian's new Head of Security and Privacy, my job is to help companies like yours identify opportunities to create value through building trust. In my previous role as BlackBerry's CSO, I saw first-hand how putting security and privacy first translates into tangible and measurable business outcomes, not just for your company but also for your customers.
What's the Value of Trust?
Many security and privacy conversations at SaaS companies still focus on the evolving threat landscape and the technologies available to manage risk, and it's not hard to see why.
There are countless examples of hacks, breaches and other events that have cost companies huge sums of money, from Yahoo's data breaches reducing its selling price by $350 million to Equifax losing $4 billion in market capitalization after its breach was announced. Companies of their size can weather the storm, but a similar event for a growth stage company could be fatal.
While these events grab the headlines, they're just the tip of the iceberg. Imagine for a minute that every single thing that you did online was available for everyone to see. Would you still bank and shop online? Would you still send personal information over email, text and IM? Would you even still browse the same websites, or use the same services? The reality is that our online behavior relies on the assumption that our data will remain private and secure.
All major businesses rely on customer trust. The five most valuable companies in the world (Apple, Amazon, Google, Microsoft and Facebook) depend on users voluntarily providing vast amounts of personal information and trusting them to protect it. Breaching that trust directly impacts their business and rebuilding it can be extremely difficult.
With this mindset, being able to demonstrate that privacy and security are central to how you do business becomes a competitive differentiator; a business that makes these the foundation of everything it does will be able to build more meaningful relationships with its customers, allowing them to grow and prosper. I know because I spent the past 12 years helping to build a business like this.
What Growth Stage Companies Can Learn from BlackBerry
When I joined its security team in 2006, BlackBerry was a smartphone manufacturer that dominated the government and enterprise space. This quickly changed with the iPhone launching in 2007 and the first Android devices hitting the market in 2008. Over the next 5 years, BlackBerry's global smartphone market share went from 20% to just 0.5%.
When John Chen took over in 2013, BlackBerry had just reported a GAAP loss of nearly $1 billion on $1.6 billion in revenue and eliminated 4,500 jobs. Committed to turning the business around, the new CEO immediately identified security and privacy as key competitive differentiators
Over the next 3 years, the company built BlackBerry Secure, a comprehensive enterprise security solution that manages all major IT endpoints and provides advanced capabilities such as voice encryption, physical asset tracking and even crisis communication. By the time I took on the role of Chief Security Officer, BlackBerry had completely exited the hardware business and transformed itself into the world's leading provider of secure and trusted end-to-end mobility solutions, a gamble that has certainly paid off. With the turnaround complete, BlackBerry now trades on the New York Stock Exchange with a market value of over $6 billion.
BlackBerry is just one example of a company that is winning on trust. Apple recently described privacy as "a fundamental human right" in an open letter to Congress. The privacy features on iPhone, Safari and iOS are making headlines as Apple capitalizes on increased public interest. Apple isn't alone either — Microsoft, Google and IBM have all recently published principles outlining how they will protect trust as they develop AI products.
Building Trust as a Differentiator
I've seen first-hand the benefits of putting security and privacy first. My goal now is to help Georgian's portfolio companies move beyond the mindset of compliance and risk mitigation and start looking at trust as a key competitive differentiator. The importance of trust is only going to continue to grow, and the successful businesses of tomorrow will be the ones that invest in security and privacy today.
Growth insights
in your inbox
Join our community of thousands of tech entrepreneurs to get actionable insights from our monthly newsletter.