September 23, 2016
Episode 31: A Deep Dive Into Security First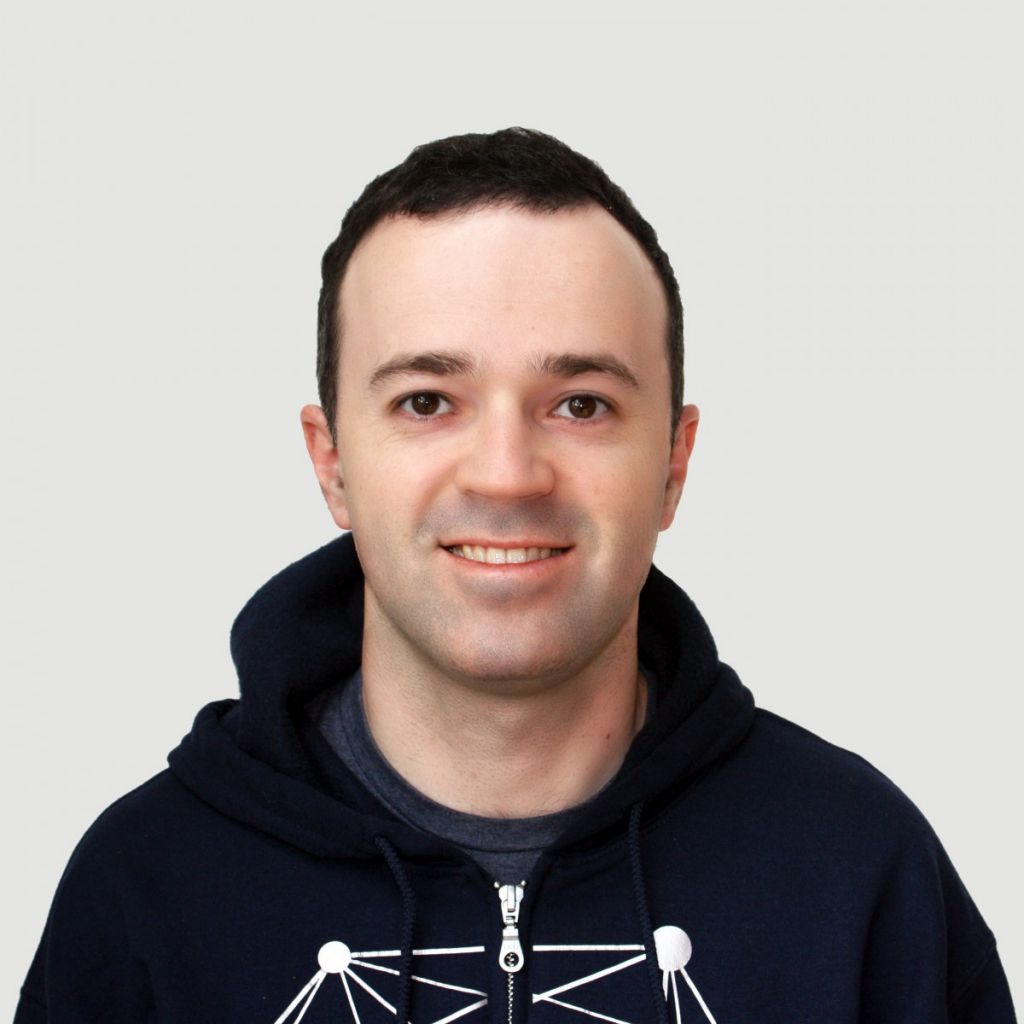 Security first cuts across all areas of software companies, including development, technology, human resources, culture, marketing, hiring and the C-Suite. It's not about building a bigger security wall, but rather fundamentally changing the way your business operates. In this episode, Ben Wilde interviews Yevgeniy Vahlis, Georgian Partners' new Director of Applied Research. Together they do a deep dive on this important topic and what it means for your software company.
[sc name="share-podcast"]
You'll hear about:
What security first means in the context of a software company
Examples of how security first can change a software company
Apple as an example of a company taking a strong position on security and privacy
The role of cryptography in creating more secure software
Practical examples of how security first makes it way into product discussions
Whether or not collecting data and protecting people's privacy are mutually exclusive
How CEOs should approach understanding security first and hiring the right people
Attributes of qualified security first candidates
Growth insights
in your inbox
Join our community of thousands of tech entrepreneurs to get actionable insights from our monthly newsletter.