April 6, 2017
Episode 43: A Pragmatic View of Machine Learning and Artificial Intelligence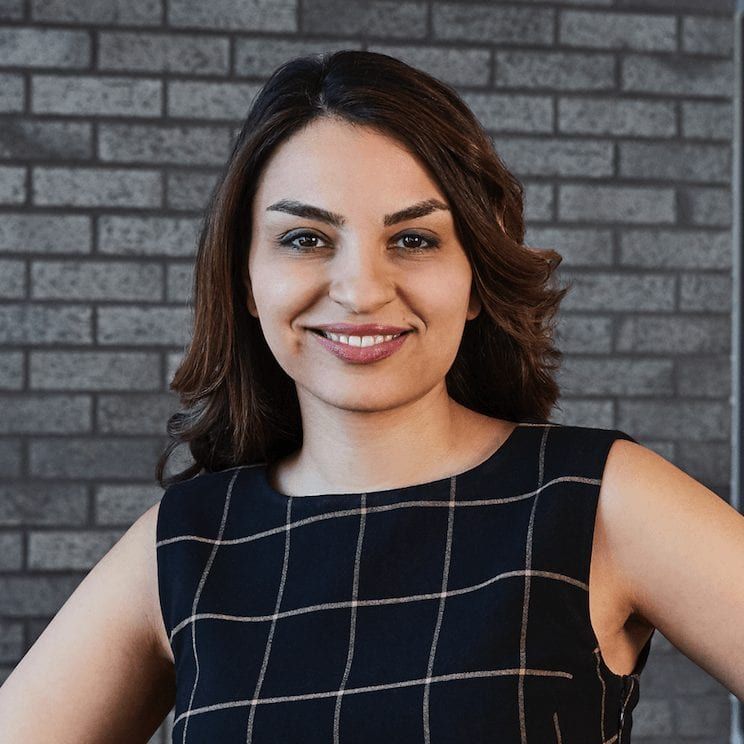 Machine learning is being deployed everywhere, and it's fueling today's artificial intelligence revolution. In this episode, Jon Prial talks with Parinaz Sobhani, Georgian's new Director of Machine Learning. A Ph.D. candidate in artificial intelligence at the University of Ottawa, Parinaz explains machine learning and highlights some of the latest thinking about where this exciting technology will be heading in the coming years.
[sc name="share-podcast"]
Growth insights
in your inbox
Join our community of thousands of tech entrepreneurs to get actionable insights from our monthly newsletter.