January 5, 2016
Episode 8: Achieving Better SaaS Outcomes With Gab Goncalves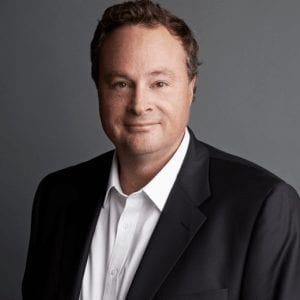 For B2B SaaS companies, creating value is the name of the game and critical for long-term success. But doing so is never easy. It takes discipline and a razor sharp focus on the few key drivers that truly matter. In this episode, Jon Prial talks to a veteran entrepreneur who knows this all too well. As the former founder and CEO of PeopleAnswers, a predictive talent analytics software company, Gab Goncalves has been there and done that. Find out what it took for him to sell the business in 2014 at more than seven times revenue.
[sc name="share-podcast"]
You'll hear about:
Why getting your value proposition right matters so much
The importance of having a truly defensible business
How scalability fits in
The implications of doubling your revenue
How churn can drive strategy
Competition and the rules of engagement
Being purposeful when working on renewals
The key elements of an exit
Growth insights
in your inbox
Join our community of thousands of tech entrepreneurs to get actionable insights from our monthly newsletter.