September 9, 2016
Episode 30: Are Chatbots the New Apps?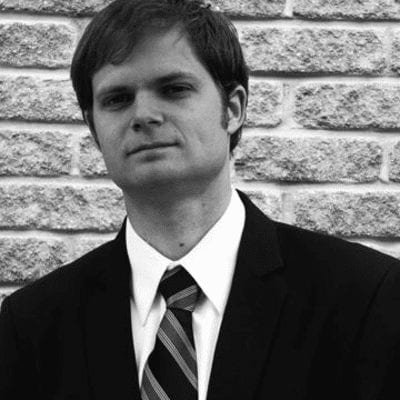 AI-powered chatbots are becoming increasingly pervasive. As they become more and more sophisticated, they're starting to provide real value by making our lives easier. In this episode, Jon Prial talks with Erik Kalviainen, the Co-founder of Meya, a company that helps businesses build and host bots. Find out more about the tremendous opportunity that bots represent and learn some of the tricks to getting them right.
[sc name="share-podcast"]
You'll hear about:
What bots are and aren't
Why bots might become more pervasive than apps
The differences between bots and search engines
When using bots does and doesn't make sense
Evolving from short-term transactions to longer-term interactions
Principles of bot design
The best use cases for bots
How AI, conversational UX and bots are evolving
The case for bots in financial planning
Building and launching a bot solution
How the nature of bots might change as they become pervasive
The point at which bots should become a priority
Growth insights
in your inbox
Join our community of thousands of tech entrepreneurs to get actionable insights from our monthly newsletter.