March 20, 2016
Episode 15: Confessions of a Serial Tech Entrepreneur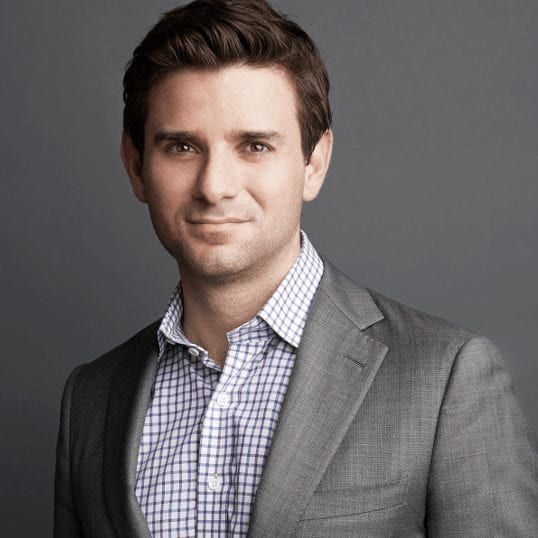 Serial tech entrepreneurs who have built successful companies time and again have deep knowledge and expertise. When you can get them to open up and reveal their secrets to success it's a great opportunity to learn. In this episode, Ben Wilde interviews Michael Hyatt, the founder of BlueCat Networks and Dyadem, as well as a well-known investor and speaker, and one of the hosts of the TV show Dragon's Den. Find out what it takes to succeed in today's cut-throat tech world.
[sc name="share-podcast"]
You'll hear about:
Working on your strengths and partnering for your weaknesses
The importance of hiring big egos and letting your people make decisions
Why autonomy and purpose are the keys to retaining top talent
How to hire the right people
Why tech companies need to be able to pivot
The characteristics of great board members
Some of Michael's biggest missteps and lessons learned
The difference between good and great products
The importance of security as a fundamental product feature
Emerging opportunities in the life sciences
Why you should and shouldn't be worried about technology
Why humans are bad at predicting the future
The massive opportunities yet to emerge online
Growth insights
in your inbox
Join our community of thousands of tech entrepreneurs to get actionable insights from our monthly newsletter.