August 18, 2017
Episode 56: The Fascinating World of Linguistics, Emoji and Conversational AI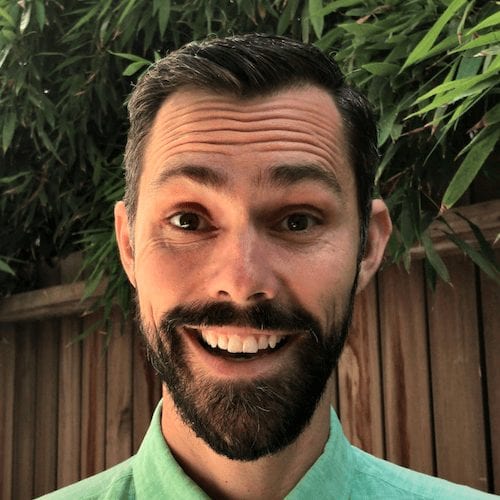 Linguistics is a fascinating and very fundamental part of natural language processing and conversational AI. In this episode, Jon Prial talks with Tyler Schnoebelen. Tyler, who you may have seen featured in Time magazine and Wired, earned his Ph.D. in linguistics from Stanford, founded his own startup focused on getting insights from unstructured data, and is currently the principle product manager at Integrate.ai. An expert on emoji and many of the social aspects of language, he shares his views on how our use of language is evolving and how that affects the ways in which businesses need to engage with their customers.
[sc name="share-podcast"]
Growth insights
in your inbox
Join our community of thousands of tech entrepreneurs to get actionable insights from our monthly newsletter.