June 9, 2017
Episode 48: Getting Tech Savvy About Communicating with Customers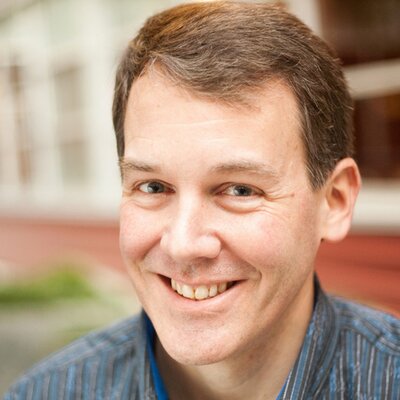 Small businesses need to be able to communicate efficiently with their customers. Increasingly, however, those customers don't want to be called or emailed, and they certainly can't be bothered to download and use a custom app. The solution is to reach them where they already are through text messages and messaging platforms. In this episode, Jon Prial talks with Doug Marinaro, the CEO of Riptide, a company that connects businesses and customers using SMS and Facebook Messenger. Find out about the growing trend toward conversational business and how Riptide is capitalizing on it to help small businesses reach their customers.
[sc name="share-podcast"]
Growth insights
in your inbox
Join our community of thousands of tech entrepreneurs to get actionable insights from our monthly newsletter.