May 2, 2016
Episode 19: Is Privacy Realistic in the Digital Age?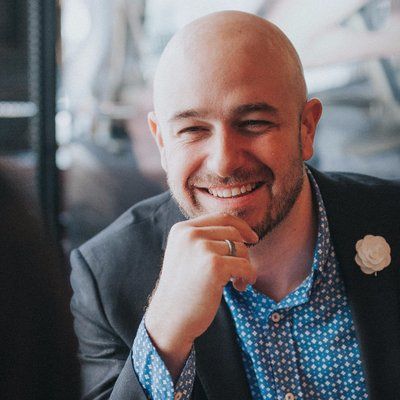 Privacy is something that matters to individuals and to governments. It's also something that every business needs to incorporate into its strategy. In this episode, Jon Prial welcomes Mark Vecchiarelli, who spent years working for Ontario's Office of the Information and Privacy Commissioner. They talk about the importance of being transparent and the implications of privacy for today's companies.
[sc name="share-podcast"]
You'll hear about:
How companies should be thinking about privacy
Whether or not privacy is dead
How much governments and companies should be regulating privacy
How to Change the perspective of the C-Suite around privacy
Bringing privacy by design to your entire company
How founders and CEOs can embrace privacy
Playing the long game when it comes to getting information
Whether people will ever truly be in charge of their own data
Growth insights
in your inbox
Join our community of thousands of tech entrepreneurs to get actionable insights from our monthly newsletter.