November 24, 2016
Episode 35: Let's Chat About Conversational AI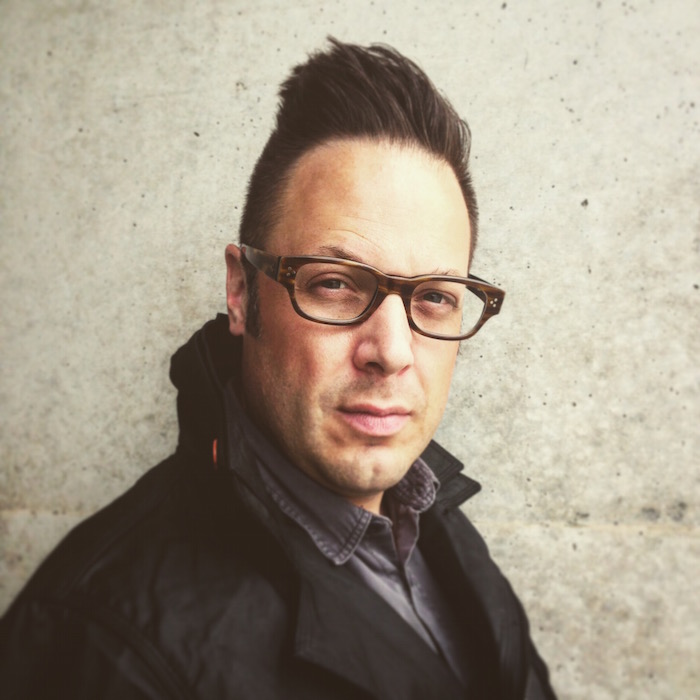 At Georgian's recent annual portfolio conference, Jason Brenier hosted a panel discussion with a variety of experts representing the full range of the conversational AI stack. In this episode, Jon Prial brings you highlights from that discussion. You'll hear from Andy Mauro, the CEO of chatbot building platform Automat; Joe Rideout, Product Manager of Expression at messaging platform provider Kik; and from Amanda Parker, the CEO of SimplyInsight, a provider of data analysis as a service.
You'll hear about:
-The verticals most interested in bots and where opportunities for disruption lie
-The future of emoji and other forms of conversational expression
-The role of automation in messaging
-Guidelines for integrating humans into messaging
-Capturing and applying user feedback and data
-Building a messaging first business
-The role of voice in messaging
[sc name="share-podcast"]
Growth insights
in your inbox
Join our community of thousands of tech entrepreneurs to get actionable insights from our monthly newsletter.