December 5, 2015
Episode 5: Messaging For Business with Eytan Oren and Stuart Wall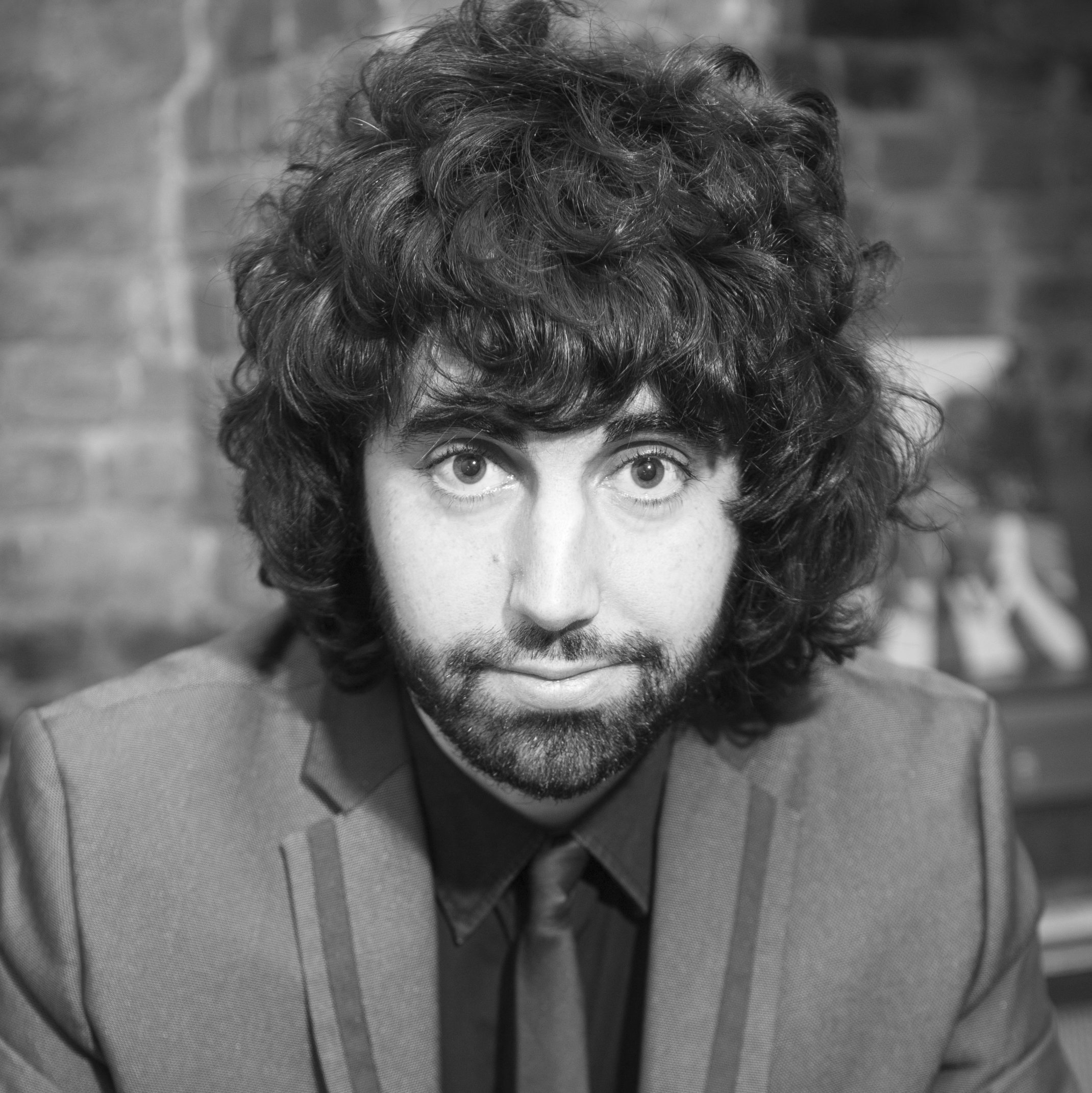 When most of us think of messaging, we think of talking to friends and family using apps like Snapchat, WhatsApp, or Line. But a growing number of companies are developing innovative ways to use these and other messaging apps for business. In this episode, Jon Prial talks to two entrepreneurs doing just that. Eytan Oren is the CEO of Block Party, a consultancy focused on messaging for business, and Stuart Wall is the CEO of Signpost, a cloud-based marketing software company that helps companies build and manage customer relationships. Get a glimpse into what the future of messaging is all about.
[sc name="share-podcast"]
You'll hear about:
What messaging for business means
How messaging and social networks are different and how they overlap
How brands are using push notifications
What messaging apps are doing to avoid being perceived as spam
Who should be thinking about messaging to reach their customers
What companies should be doing to embrace this trend
Growth insights
in your inbox
Join our community of thousands of tech entrepreneurs to get actionable insights from our monthly newsletter.