March 9, 2017
Episode 41: Security Pro Tips with Ed Amoroso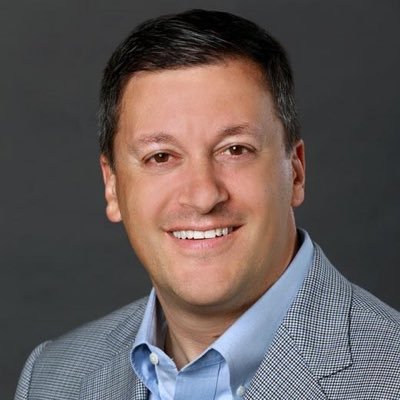 When it comes to security, we're living in interesting times. Nation states are playing roles we've never seen before, or at least been privy to. And more and more large-scale ransomware attacks and breaches are taking place, while executives are losing their job because of cyber security issues. In this episode, Jon Prial talks with Ed Amoroso, AT&T's former Chief Security Officer and a true leader in the field of cyber security. Find out about the challenges of security in the digital age and how to become a security first business.
[sc name="share-podcast"]
Growth insights
in your inbox
Join our community of thousands of tech entrepreneurs to get actionable insights from our monthly newsletter.