July 26, 2017
Episode 54: Sentient Science, Data and the Internet of Things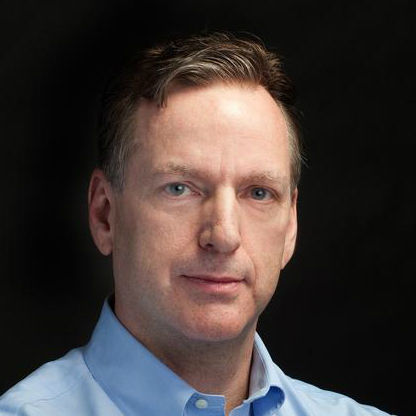 We're living in the age of the Internet of Things. Companies in virtually every industry are collecting vast quantities of data to help them make better decisions. In this episode, Jon Prial talks with Ward Thomas, the CEO of Sentient Science, a company that's using the data it's collecting to extend the remaining useful life of fielded assets like wind turbines, and to optimize new product design and testing.
[sc name="share-podcast"]
Growth insights
in your inbox
Join our community of thousands of tech entrepreneurs to get actionable insights from our monthly newsletter.