August 3, 2017
Episode 55: Using Conversational AI to Make Finance More Accessible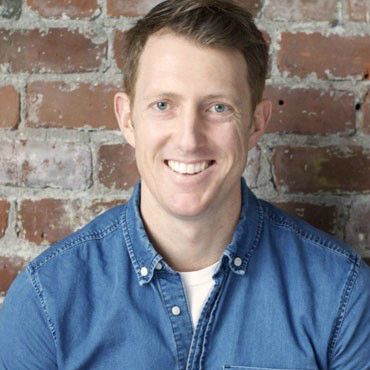 They say that no one cares about banking, but that everyone cares about their financial well-being. And while that's probably true, it also creates a problem: How do you make something as important as banking more accessible and engaging for everyone? In this episode, Jon Prial talks to Jake Tyler, the CEO of Finn.ai, a company that has built an AI-powered personal banking and financial management assistant that you can interact with over a messaging platform. Find out how communication is shifting and what this exciting company is doing to try to improve the lives of billions of people by giving them better access to financial services.
[sc name="share-podcast"]
Growth insights
in your inbox
Join our community of thousands of tech entrepreneurs to get actionable insights from our monthly newsletter.