March 26, 2017
Episode 42: AI in the Workplace and the Future of Robotic Process Automation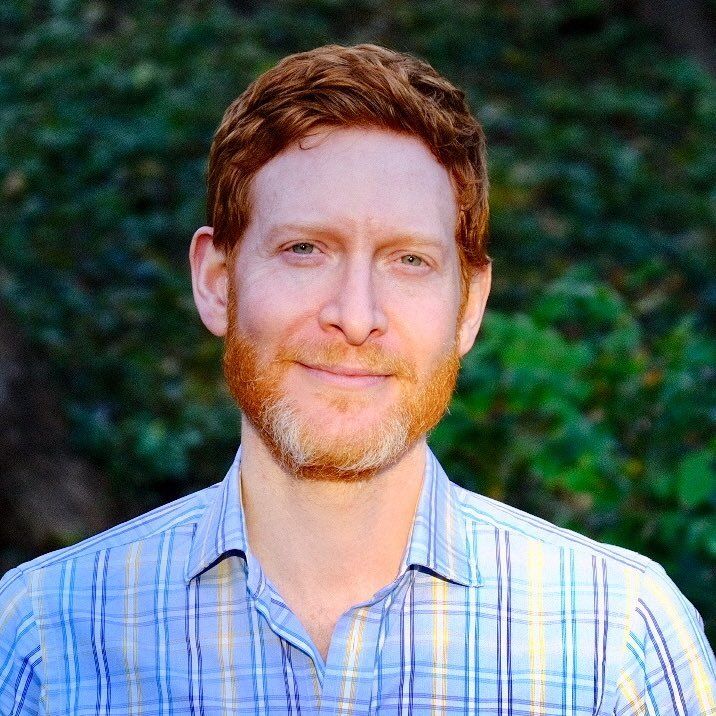 Artificial intelligence. Is there any term that's more used in tech these days or that has a wider range of meanings? Any one that conjures up more excitement, hyperbole and fear? In this episode Jon Prial talks with Adam Devine, the CMO of WorkFusion, one of Georgian's newest portfolio companies, about a very practical application of the technology: Using AI to improve and even automate what have traditionally been human-driven processes in the workplace. You'll hear about robotic process automation, an emerging field that is bringing AI-powered software robots into the workplace to help make companies more efficient and effective.
[sc name="share-podcast"]
Growth insights
in your inbox
Join our community of thousands of tech entrepreneurs to get actionable insights from our monthly newsletter.